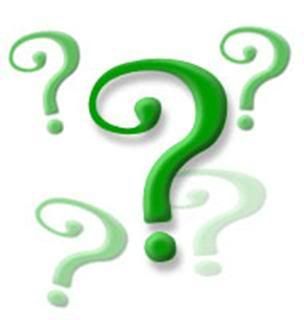 Why this is all happening is a question I ask myself countless times a day. I know there are many people in my life who believe L. and I are "too preoccupied" with having a baby and that if only we would destress, slow down and relax, a baby would magically appear.
Of course, I know this isn't the case, and I also know damn well that the scientific odds are stacking up against us every day.
Especially today.
Today, I got the go ahead from Dr. A. to start stimming tomorrow morning. When I asked the RN about my antral follicle count, she paused, took a deep breath and barreled forward. I could tell it was a question she didn't want to answer.
She said that I have "3 or 4" follicles on each ovary, a number well below the average for my age. This was also the case last month, something that I didn't want to look at or think about, so I just didn't.
I suppose IVF is sort of like Pandora's Box that way - one learns things that might have been best unsaid, unknown. We are proceeding with this cycle, come what may because Dr. A. doesn't think the numbers are going to get any better, and we're moving forward under much less than ideal circumstances.
I can't say I'm looking forward to this, and I can't say I'm even hopeful. I don't understand how we got here. I had convinced myself that my ovaries were okay, but today I learned that they are "sluggish" and "working really hard to produce a small number of follicles".
Not a good sign.
Menopur every morning; Gonal-F injections every night. First ultrasound: Friday.